Arrest made in Kirksville March shooting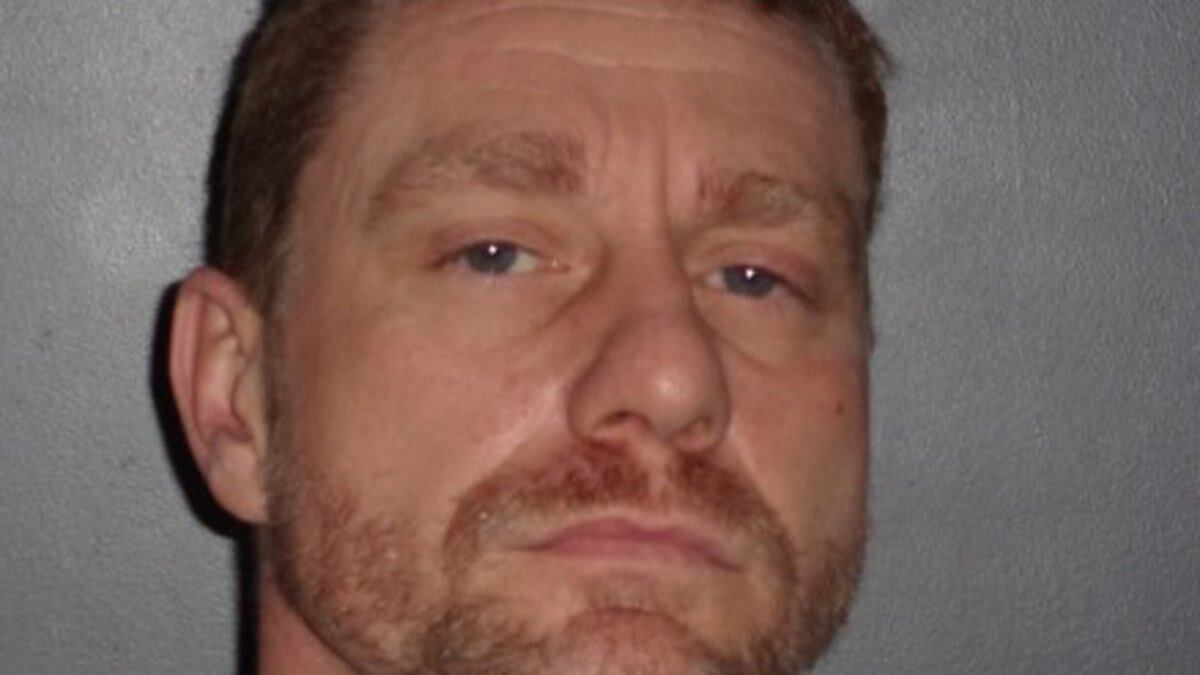 Updated: Apr. 28, 2020 at 8:32 AM CDT
KIRKSVILLE, MO (KYOU) - March 15, 2020, at about 1:22 am, Kirksville Police were dispatched to the area of Cottonwood and Mulanix Street in reference to a report of multiple shots fired. Officers made contact with a resident of a home in the 300 block of East Hickory and were informed a male identified as Bradley Eugene Chapman had fired a pistol at another subject who had just arrived at the residence. No injuries were reported.
On April 26, Kirksville Police responded to a report of suspicious activity in the 2500 block of South Franklin Street. Officers checked surveillance video from the area and located Bradley Chapman on the video. Officers further developed information about vehicles and persons associated with Bradley Chapman. On the evening of 04/26/2020, a Missouri State Highway Patrol Trooper spotted one of the vehicles from the previously mentioned video on State Hwy N in Adair County. Contact was made with the occupants of this vehicle and Kirksville Police then responded with MSHP to a home in Yarrow, Missouri. MSHP and officers located Bradley Chapman at that residence and took him into custody. Bradley Chapman has been charged with two counts of assault in the first degree, two counts of armed criminal action, unlawful use of a weapon, unlawful possession of a firearm, kidnapping, domestic assault in the third degree, and harassment in connection to the March 15, 2020 shooting in Kirksville. Bradley Chapman is currently being held at the Adair County Detention Facility.
A criminal charge is merely an accusation and a defendant is presumed innocent until and unless proven guilty.
Anyone with information about this crime, or any suspicious activity is encouraged to contact the Kirksville Police Department at 660.785.6945, Central Dispatch at 660.665.5621, Adair County Sheriff's Office at 660.665.4600, anonymously at 660.627.BUST (2878), or email police@kirksvillecity.com.
Copyright 2020 KYOU. All rights reserved.