Washington County Hospital and Clinics offering quick test clinic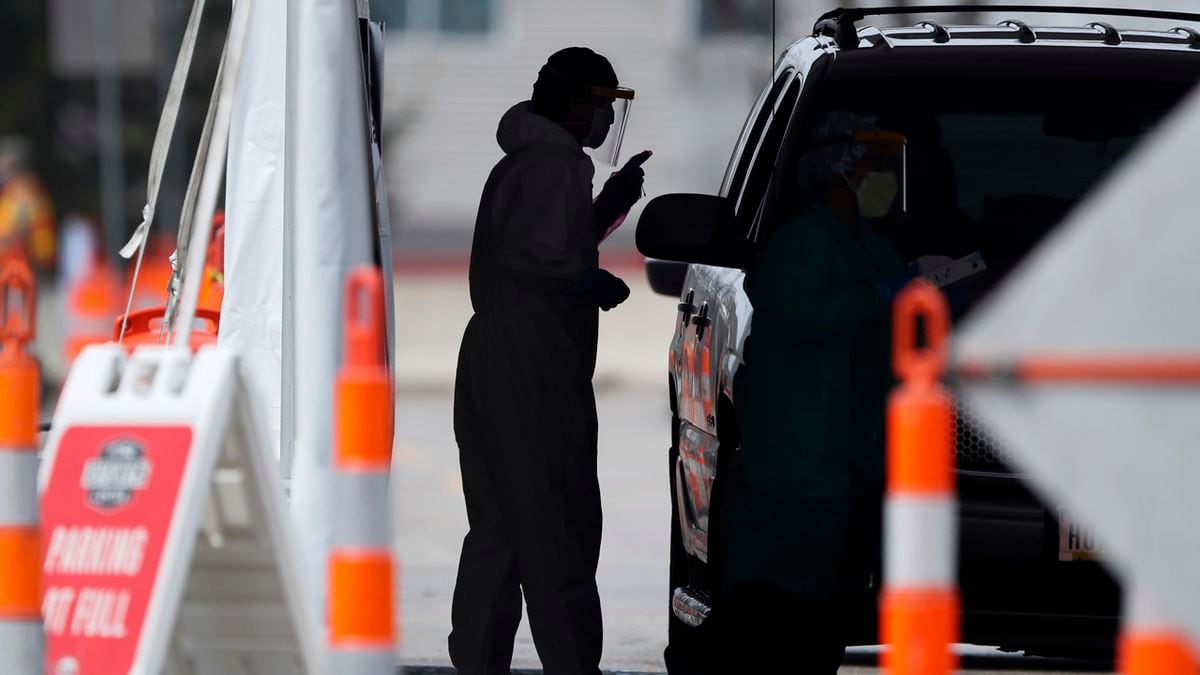 Published: May. 8, 2020 at 4:32 PM CDT
OTTUMWA, Iowa (KYOU) -Washington County Hospital and Clinics will begin to offer a Quick Test Clinic to test individuals expected to have COVID-19. This will begin on Monday, May 11th.
Over the past three weeks, WCHC has witnessed a decrease in the infectivity rate of COVID-19 in local patients as well as a decrease in the number of individuals reporting respiratory illness.
As the need for COVID-19 decreases so does the need for the established Respiratory Triage Clinic. WCHC implemented this clinic on March 18th in anticipation of community spread of COVID-19.
This clinic will be decommissioned on Friday, May 8th, but the functionality will be continued in a Quick Test Clinic to be opened on Monday, May 11th .
Patients will continue to be triaged for respiratory illness and COVID-19 related symptoms and if testing is deemed appropriate will be sent to the Quick Test Clinic.
The Quick Test Clinic will be located at 418 East Polk Street on the hospital's campus.
At this time, WCHC will not accept any walk-in appointments. Patients should call (319) 653- 7291 to be pre-screened and advised the best location to be seen for treatment.
Copyright 2020 KYOU. All rights reserved.