Pioneer Ridge Nature Area to open campground and cabins
Published: May. 21, 2020 at 9:23 AM CDT
OTTUMWA, Iowa (KYOU) -The Pioneer Ridge Nature Area campground and cabins will reopen effective Friday, May 22 at 8:00 AM.
Shelters and the Nature Center at our county parks will remain closed until at least May 27.
The county parks remain open for hiking, fishing, hunting. All who visit the parks are asked to follow the guidelines on social distancing and group gatherings set
forth by the CDC. Questions can be directed to the Wapello County Conservation Board office at 641-682-3091 or pioneerridge@wapellocounty.org.
Keep up to date on Wapello CCB closures, trail status, and events by visiting conservation.wapellocounty.org or Pioneer Ridge Nature Area on Facebook.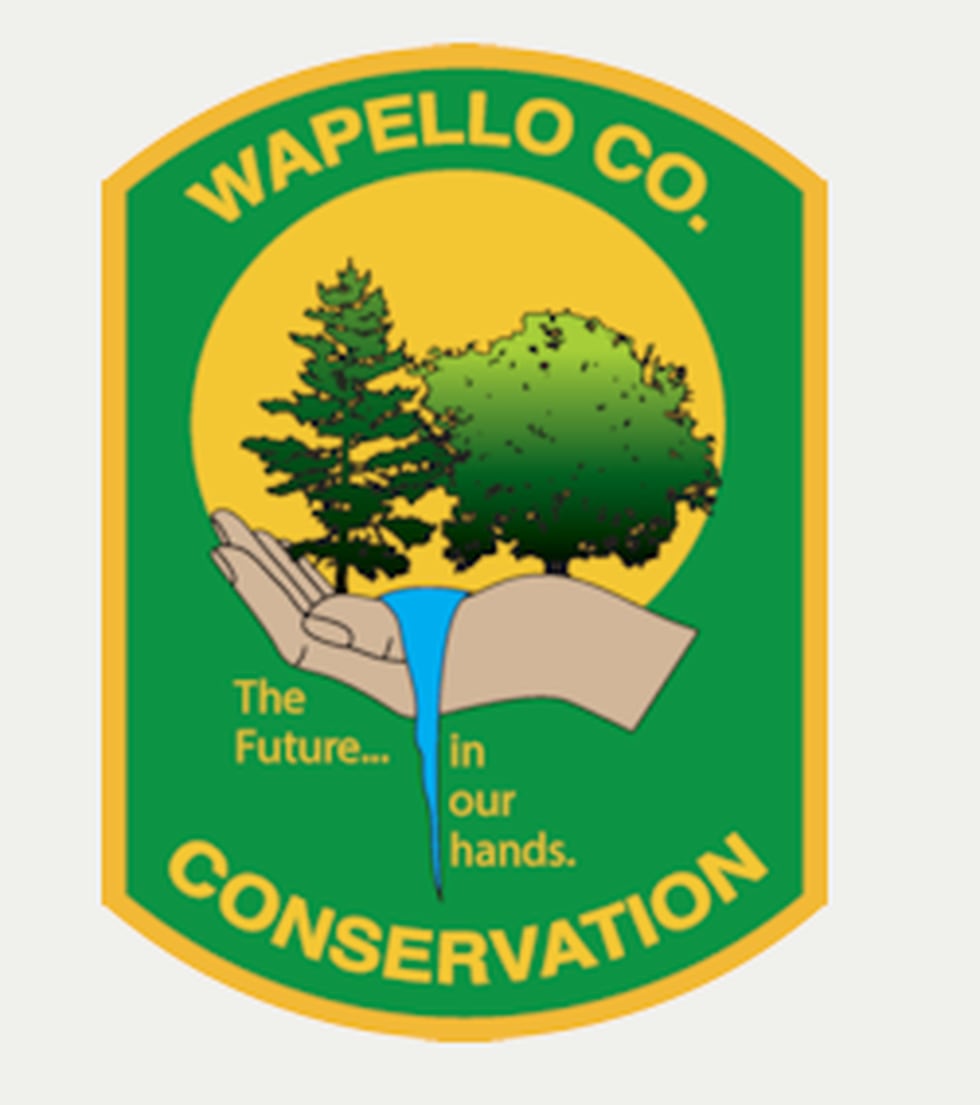 Level 2 Park Re-opening
Campgrounds and Cabins open with Limitations:
1. All camping units allowed.
2. Campground restrooms and showers open with daily sanitation schedule.
a. Restrooms and showers to be closed as needed for sanitizing.
3. 14-day limit remains in effect.
4. Restrictions to total number of people at a campsite will follow State guidelines for gatherings and social distancing.
a. No more than 10 people at any given campsite.
b. Campsite occupancy is restricted to registered campers only, NO VISITORS.
c. Campsite occupied by immediate family only, campers are encouraged not to intermingle with other campsites.
5. Firewood sales shall be provided and each park shall establish their protocol with the following requirements.
6. The use of face masks by employees and campground host is optional depending on recommendations from health officials.
7. Cabin reservations are permitted with elevated sanitation schedule
8. Shelters remain closed.
9. Gatherings over 10 are not allowed.
10. We ask that all users of our campground, cabins and parks continue to follow guidelines set forth by the CDC, Wapello County EMA, Wapello County Public Health, as well as local, state and federal officials.
a. Wapello CCB reserves the right to alter operations if safety guidelines are not followed or are unable to be maintained.
Copyright 2020 KYOU. All rights reserved.