JBS USA unveils plans to invest $5 million in Ottumwa and other Iowa communities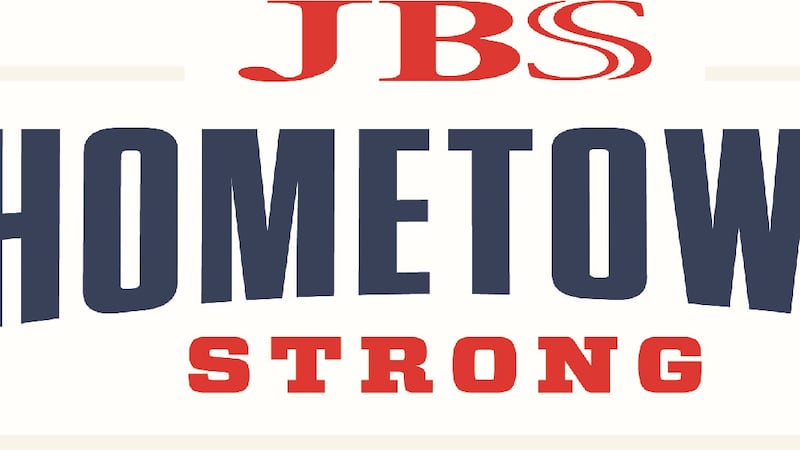 Published: Jun. 24, 2020 at 12:36 PM CDT
OTTUMWA, Iowa (KYOU) JBS USA announced plans in a press release to invest $5 million in Iowa to help local communities respond to coronavirus and invest in the future.
In the release, it says the investment is part of a new, national $50 million-dollar initiative called Hometown Strong that adds to commitments JBS USA has made this year to protect employees and ensure their job security amid the global pandemic.
"We take great pride in feeding millions of American families every day," said Andre Nogueira, JBS USA CEO. "And this year brought home the fact that our responsibilities – and the challenges we can help solve – go beyond the production of quality food. We're deeply connected to our communities, and Hometown Strong is our way of showing that commitment and support. We know each community need is different and we're listening to local leaders to determine where help is needed most."
JBS USA says it will partner with local officials and community leaders in Ottumwa, Marshalltown and Council Bluffs to identify investment projects that strengthen these hometowns where the company's team members live and work.
KYOUTV has for specifics on what those investments will be and a company says it would be makikng that announcement soon.
"Iowa is central to the world's food supply and JBS USA plays a critical role in food production," said Iowa Gov. Kim Reynolds. "I greatly appreciate JBS USA's investment and look forward to building on our partnership as we continue to monitor and respond to the COVID-19 pandemic."
Copyright 2020 KYOU. All rights reserved.