AMBER Alert has been issued for a 5-year-old boy in Baldwin, Iowa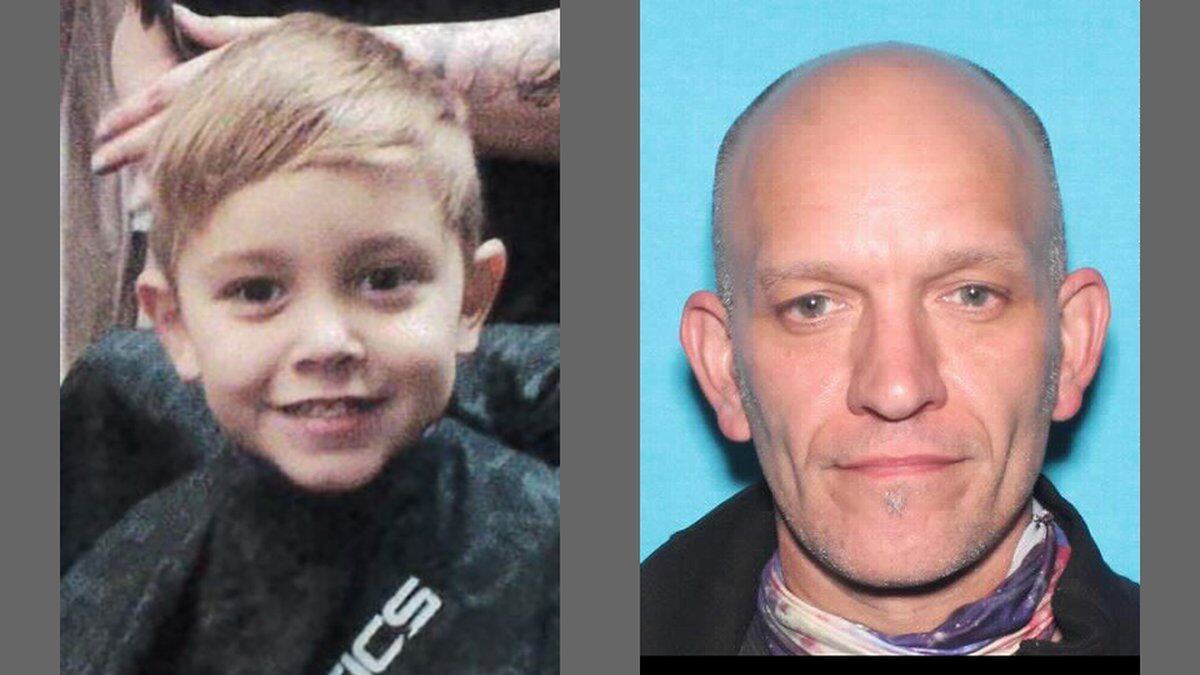 Updated: Jun. 15, 2021 at 9:47 PM CDT
BALDWIN, Iowa (KYOU) - Law enforcement is on the lookout for a 5-year-old boy who was abducted from Baldwin in Jackson County.
An AMBER Alert has been issued for a Silver Honda CRV with an unknown license plate number. The vehicle has damage to the driver's side headlamp and was believed to be headed toward Clinton or Davenport.
Abel Lee Keil, 5, is 3 feet 6 inches tall, weighs 40 pounds, and has blonder hair and brown eyes. He was last seen wearing a blue t-shirt with smiley faces on it, blue shorts with animals on them, and batman sandals. He was allegedly abducted by Jeremy John Keil, 46, who is 6 feet 2 inches tall, weighs 185 pounds, has brown hair and hazel eyes.
If you have any information, you're urged to call (563) 652-3312, or their local law enforcement agency. In an emergency, call 911.
Copyright 2021 KYOU. All rights reserved.