Poweshiek County Sheriff: No grounds for suspected attempted kidnapping earlier this week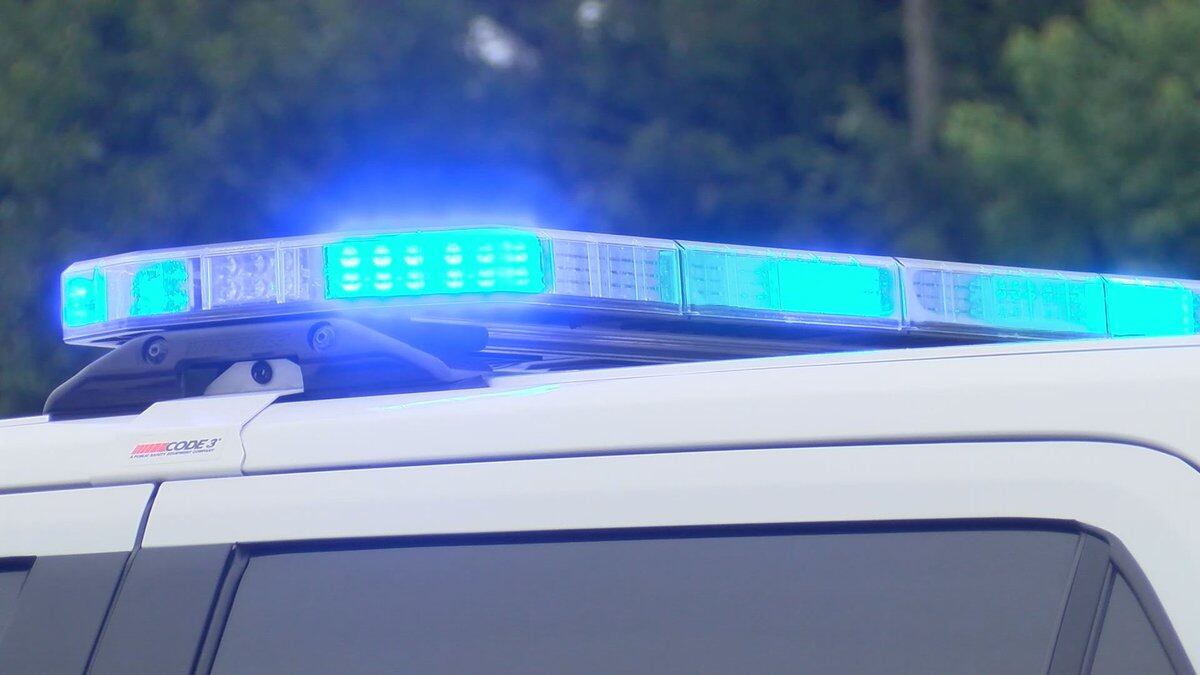 Published: Oct. 14, 2021 at 12:28 PM CDT
MONTEZUMA, Iowa (KYOU) -
Members of the Montezuma community are once again on edge, following reports of an attempted kidnapping earlier this week.
According to Poweshiek County Sheriff Thomas Kriegel, earlier this week a call came in regarding a suspected attempted kidnapping.
He tells KYOU, a student had been dropped off via the school bus, when the bus driver noticed a man walking his dog and seemed to be following the young girl. Another pedestrian was in the area and noticed the incident as well.
The child then ran home and told her parents who alerted the sheriff's office.
While Kriegel would not release the name of the suspect, he did say he was arrested for a traffic violation and was not from the state of Iowa. After a brief investigation, the sheriff's office found no grounds the man was going to harm the child and has since been released.
No other updates involving the man were provided.
Copyright 2021 KYOU. All rights reserved.