Soup and Sandwich Supper
The United Methodist Church in Birmingham, IA is hosting a Soup and Sandwich Supper on Saturday, November 13th from 5pm-7pm. It will be held at the church at 150 E Cheshire St. Soups will be chili, homemade chicken & noodle, and potato and shrimp chowder. Loose meat sandwiches, relish trays, and homemade pies will also be available. Free will donations will be accepted. Come enjoy!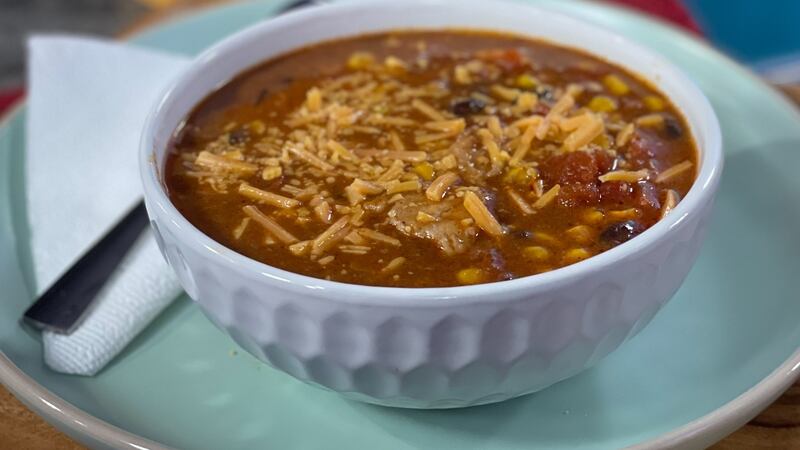 Published: Nov. 2, 2021 at 2:01 PM CDT
OTTUMWA, Iowa (KYOU) - United Methodist Church, Birmingham, IA
Copyright 2021 KYOU. All rights reserved.