Crews battle fire in Washington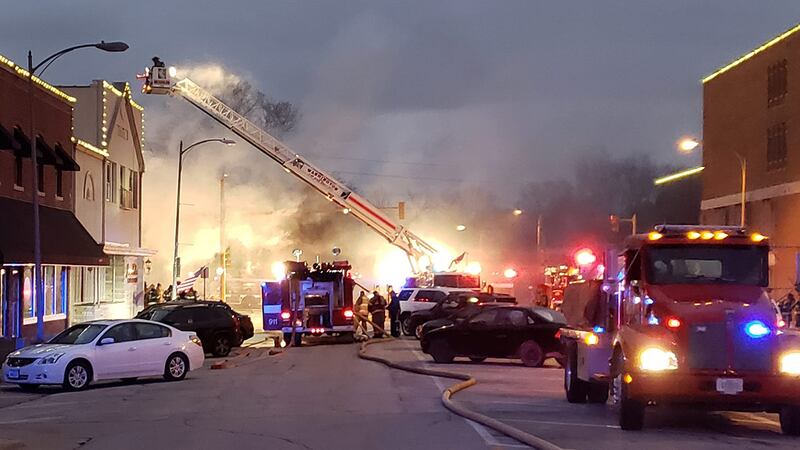 Published: Nov. 12, 2022 at 6:19 PM CST
WASHINGTON, Iowa (KCRG) - Firefighters in Washington put out a fire in the city's center on Saturday evening.
Reports of the fire, located at 120 East Main Street, began shortly after the start of the 4 o'clock hour. A plume of smoke and flames were visible emitting from a building in the area. Firefighters were using hoses and a ladder truck to help put down the fire.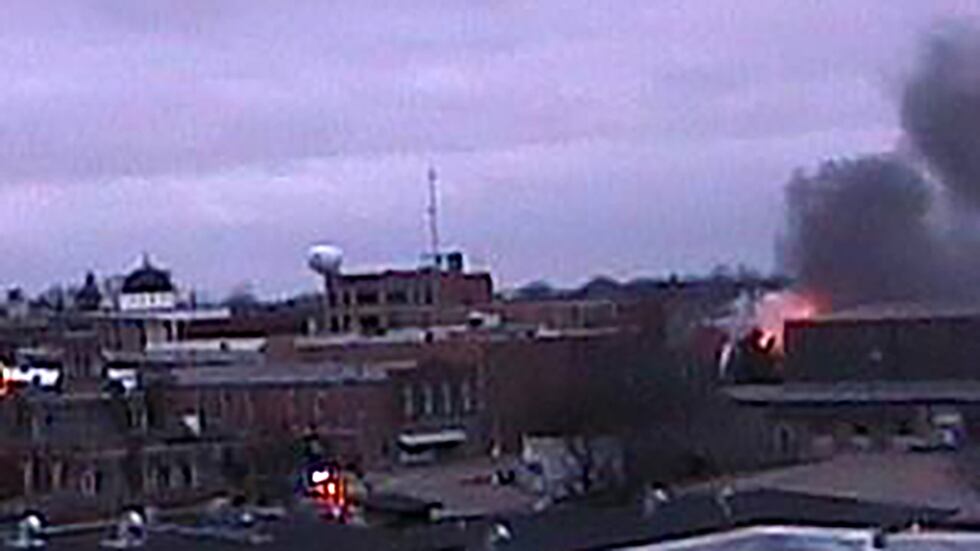 Nobody was hurt in the fire, according to officials.
The Ainsworth Fire Department, Kalona Fire Department, Riverside Fire Department, Wayland Fire Department, Brighton Fire Department, Wellman Fire Department, Washington County Emergency Management, Washington Police Department, Washington County Sheriff's Office, and Washington County Ambulance.
An investigation into the fire is ongoing.
Copyright 2022 KCRG. All rights reserved.