Hypothermia can kill during these winter storms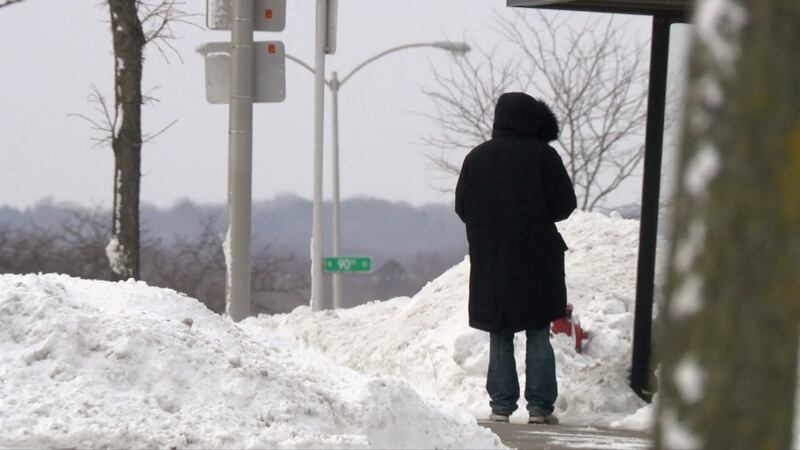 Published: Dec. 22, 2022 at 5:41 PM CST
SIOUX CITY (KTIV) - It's important to stay aware --- and stay alert -- in these extreme temperatures.
Hypothermia can turn deadly in minutes.
It only takes about 15-20 minutes for someone to suffer from hypothermia, with urgent medical attention becoming necessary. A local ER nurse said with the type of winds right now across Siouxland, hypothermia can hit even if you're bundled up.
"Once you get to about 85 degrees, you become unconscious, and then your heart's not gonna work as well because then your blood is not flowing like it should and then your blood is in your heart doesn't work very well," said Lea Mathison, a trauma coordinator for MercyOne Siouxland Medical Center.
Mild hypothermia, if your body temp only drops a handful of degrees, can be handled at home by slowly reheating the impacted person. Even in a hospital setting, doctors must be careful when re-warming patients because a sudden change in body temp can cause irregularities with the heart.
Copyright 2022 KTIV. All rights reserved.