14-year-old died from flu complications days before Christmas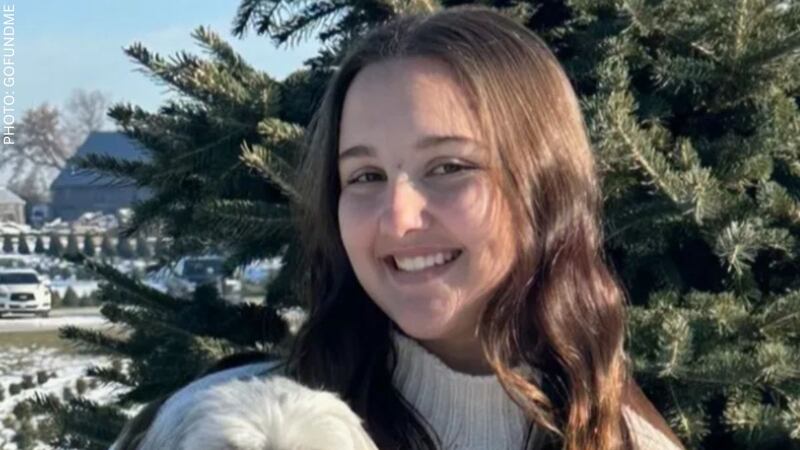 Published: Dec. 26, 2022 at 8:21 AM CST
HOWARD, Wis. (WBAY/Gray News) – A high school student from Wisconsin died of complications caused by a mix of influenza A and Strep B.
According to the Howard-Suamico School District, 14-year-old Ava Schmidt died Wednesday. She was a freshman at Bay Port High School.
Ava is the second pediatric influenza patient to die in Wisconsin this season.
The health department announced the first pediatric flu death last week. They said the child lived on the western side of the state.
A pediatric death is defined as anyone under the age of 18.
DHS recommends these additional steps to stay healthy this season:
Wash your hands often with soap and water for 20 seconds.

Avoid touching your nose, eyes, and mouth.

Stay home and away from others if you feel sick.

Avoid being around others who are sick or have flu symptoms.

Cover your nose and mouth when you cough or sneeze and encourage children to do the same.

Wear a high-quality mask around others to prevent the spread of respiratory illnesses.
A GoFundMe has been set up for Ava's family.
Copyright 2022 WBAY via Gray Media Group, Inc. All rights reserved.