John Fogerty of Creedence Clearwater Revival acquires rights to his own music after 50 years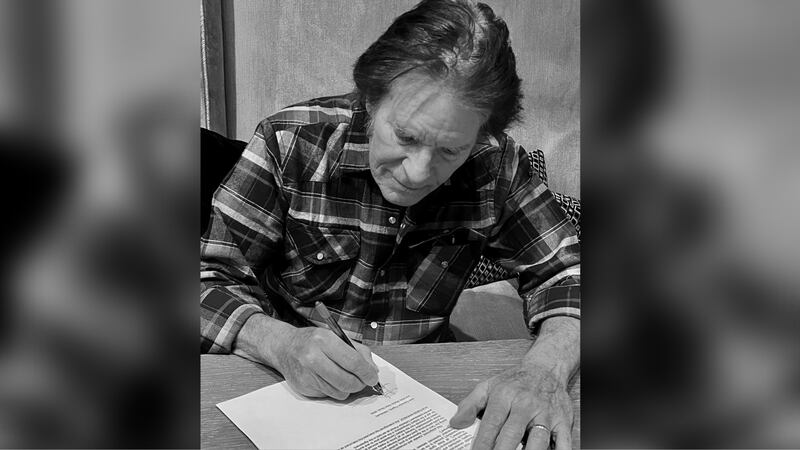 Published: Jan. 13, 2023 at 11:09 AM CST
(Gray News) – Legendary singer-songwriter and founder of Creedence Clearwater Revival, John Fogerty, has made the move to acquire the rights to his songs.
"As of this January, I own my own songs again. This is something I thought would never be possible," Fogerty said in a tweet. "After 50 years, I am finally reunited with my songs."
Fogerty now has a say in where and how his songs are used moving forward, a personal mission he's had for decades.
"Up until this year, that is something I have never been able to do," he explained.
Fogerty is the composer of many iconic songs such as "Proud Mary," "Down on the Corner," "Fortunate Son," "Bad Moon Rising," and "Have You Ever Seen the Rain."
The copyrights to Fogerty's classic songs were the property of Saul Zaentz of Fantasy Records for years, before selling the label and its publishing portfolio to the former Concord Music Group in 1995.
Fogerty said in a news release he is looking forward to touring and is excited for new ideas with a renewed interest in his music.
Copyright 2023 Gray Media Group, Inc. All rights reserved.