Gov. Reynolds announces merging of two state departments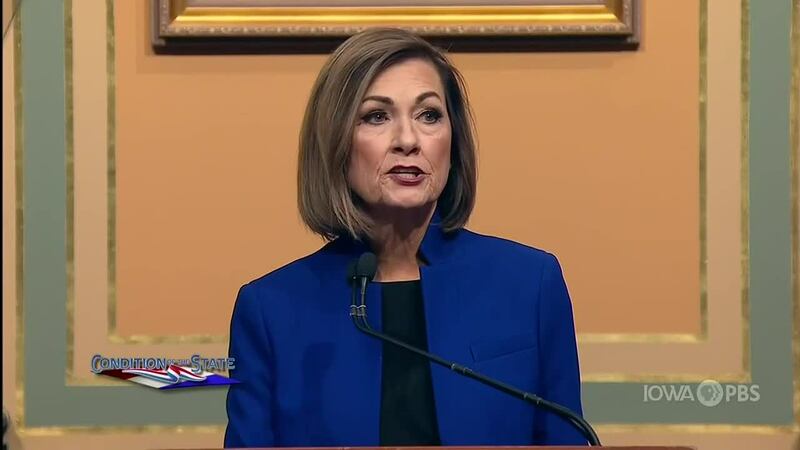 Published: Jan. 19, 2023 at 6:51 AM CST
DES MOINES, Iowa (KCCI) - Governor Kim Reynolds has announced the Iowa Veteran's Home and the Department of Veteran Affairs will be merging.
Both agencies will be overseen by the current director of the Iowa Veteran's Home.
Reynolds said the merger will be beneficial for veterans relying on these services.
"The performance of these two agencies under united leadership, I think, demonstrates the fact that they do belong together, and the result will be more effective and efficient services and a smoother experience for veterans who use them," Reynolds said, who spoke at the Statehouse for Veterans Day on the Hill.
The merger is part of the governor's overall plan to merge the state's 37 agencies to 16.
Copyright 2023 KCRG. All rights reserved.