Door of No Return: Yellen visits onetime slave-trading post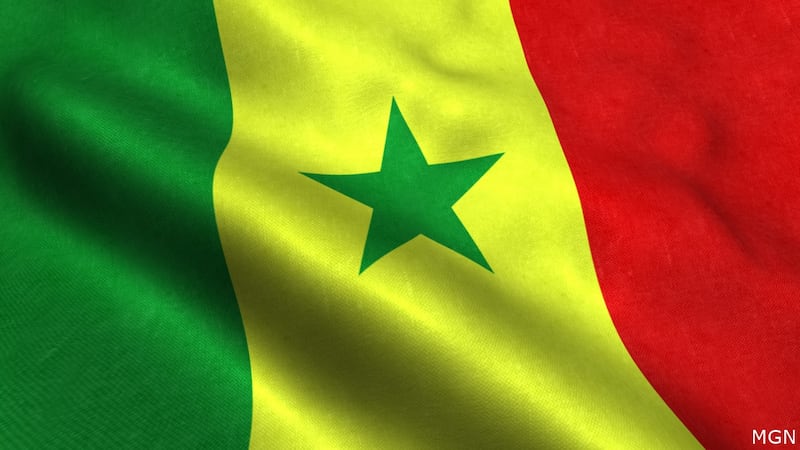 Published: Jan. 21, 2023 at 10:05 AM CST
GOREE ISLAND, Senegal (AP) — U.S. Treasury Secretary Janet Yellen has paid a solemn visit to an island off Senegal that is one of the most recognized symbols of the horrors of the Atlantic slave trade that trapped tens of millions of Africans in bondage. Yellen is in Senegal as part of a 10-day trip aimed at rebuilding economic relationships between the U.S. and Africa.
On Saturday, she visited the Goree Island building known as the House of Slaves and peered out of the "Door of No Return," from which enslaved people were shipped across the Atlantic. Yellen says the island and the trans-Atlantic slave trade "are not just a part of African history. They are a part of American history as well."
Copyright 2023 The Associated Press. All rights reserved.