Clarksville brothers spend decades helping wildlife survive Iowa's frigid winters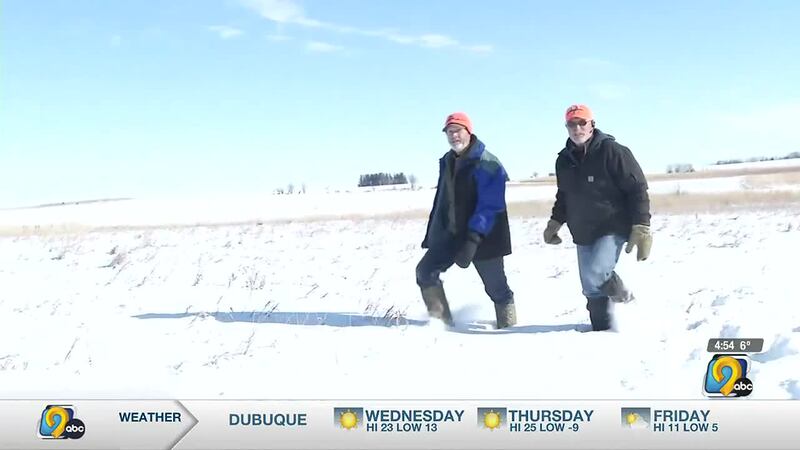 Published: Feb. 1, 2023 at 6:50 AM CST
CLARKSVILLE, Iowa (KCRG) - Brothers Dennis and Calvin Rottink have farmed south of Clarksville for 40 years.
In all that time, they've also provided a safe habitat where pheasants can find food, stay warm and avoid predators.
Subscribe to KCRG-TV9 on YouTube: Find exclusive video, video from the KCRG-TV9 video vault and more – click here
Copyright 2023 KCRG. All rights reserved.