CTE found in nearly 92% of former NFL players studied, report says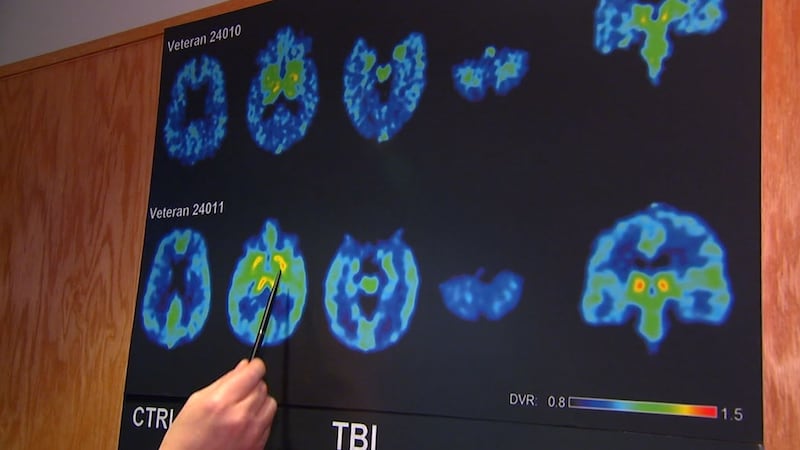 Published: Feb. 8, 2023 at 9:43 AM CST
(CNN) - As Americans prepare for the Super Bowl on Sunday, a study is once again highlighting the serious health risk many football players face.
In their latest study, researchers at the Boston University CTE Center analyzed the brains of 376 deceased NFL players.
They found that 345 of them – about 92% - had Chronic Traumatic Encephalopathy, which is caused by repeated blows to the head.
By comparison, a 2018 Boston University study of 164 men and women only found a single case of CTE, and the one person who had it was a former college football player.
Ann McKee, director of the university's CTE center, said they were intentional about releasing an update of the study during the same week as the Super Bowl.
She calls for the NFL to take action to help prevent and diagnose CTE.
A former player from each team in this year's Super Bowl were found to have had the progressive brain disease: former Philadelphia Eagles quarterback Rick Arrington and former Kansas City Chiefs defensive lineman Ed Lothamer.
Copyright 2023 CNN Newsource. All rights reserved.