Wapello man in critical condition after rollover crash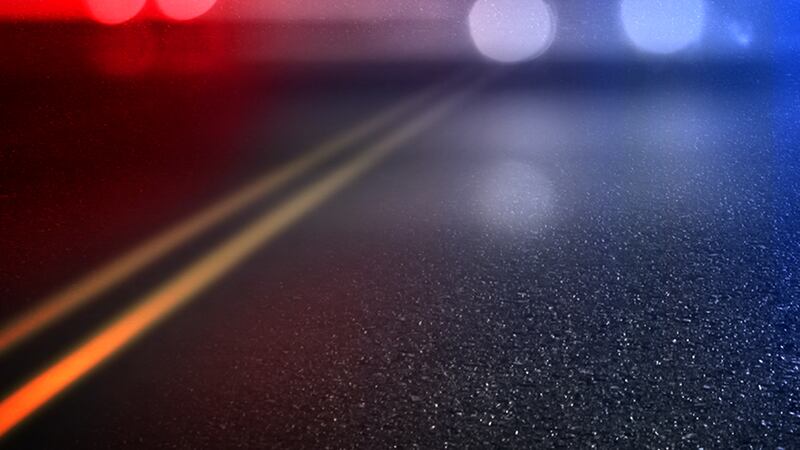 Published: Mar. 15, 2023 at 6:14 AM CDT
WAPELLO, Iowa (KWQC) - Louisa County deputies responded to a rollover crash Tuesday morning in Wapello.
Chief Deputy Marquardt says law enforcement officials traveled west of Wapello at the end of Locust Street at 7:47 a.m. The accident happened near the Locust Street ending, close to Spencer Industries, according to officials.
Deputies on scene found a man, the driver, outside the vehicle and it was determined that he had been involved in a single-vehicle rollover crash, officials said. Jacob Miller, 18, of Wapello was airlifted to the University of Iowa Hospitals and Clinics and is in critical condition at this time.
Officials on the scene determined Miller was driving a gray 2004 GMC Yukon when he traveled into the field and rolled multiple times.
Deputies say the crash may have occurred Monday night at an unknown time, and the crash is still under investigation.
Anyone with any information about seeing Miller or the vehicle on Monday night, or overnight has been asked to contact the Louisa County Sheriff's Office at 319-523-4371.
Copyright 2023 KWQC. All rights reserved.