Ottumwa man charged with kidnapping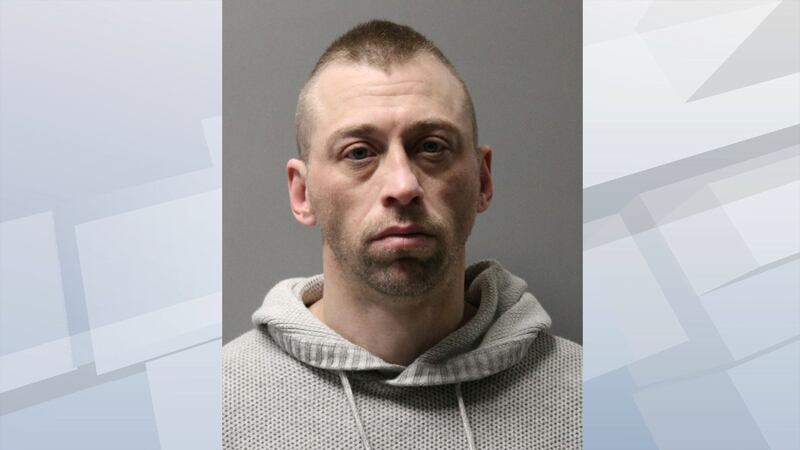 Published: Mar. 16, 2023 at 2:59 PM CDT
OTTUMWA, Iowa (KCRG) - On March 14th, 2023, a missing persons report was filed for an adult female that had come to Ottumwa on March 9th to clean out her apartment and never returned home.
Following an investigation, on March 15th, 2023, officers with the Ottumwa Police Department located the female in the 400 block of South Madison. She had reportedly been held captive for several days and was not free to leave. During this time she was also allegedly the victim of multiple physical and sexual assaults.
According to the criminal complaint, police arrested 43-year-old Michael Steven Eastwood who secretly confined the victim by limiting her movement, and her communication, and subjected her to torture.
Police charged Eastwood with Kidnapping in the First Degree.
Copyright 2023 KCRG. All rights reserved.