Whataburger employees credited with saving 13-year-old girl: 'Something didn't seem right'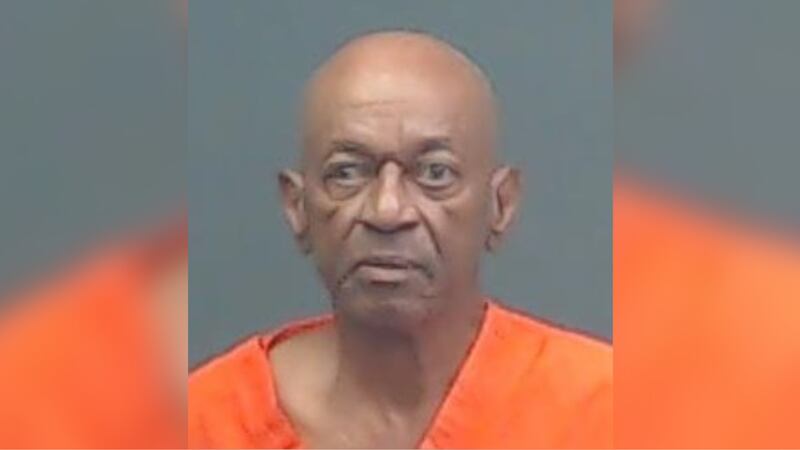 Published: Mar. 16, 2023 at 4:05 PM CDT
TEXARKANA, Texas (Gray News) – A 13-year-old Texas girl is now safe, thanks to Whataburger employees who felt that something was off about seeing the girl with a much older man, according to police.
The Texarkana Police Department said workers at the Whataburger called 911 on Tuesday to report a young girl eating with an older man in a situation that "didn't seem right."
Police said the employees' instincts were "spot on."
Responding officers found that the 79-year-old man, identified as Michael Clark, had offered the girl money in exchange for sexual favors. Clark had picked up the girl in his truck as she walked down the street just before they went to Whataburger, police said.
The girl told police that Clark had inappropriately touched her during a previous encounter a few weeks ago.
Police said after interviewing everyone involved, Clark was arrested for indecency with a child and solicitation of prostitution. He is currently being held in the Bi-State Jail with a bond of $225,000.
No further immediate information was made available.
Copyright 2023 Gray Media Group, Inc. All rights reserved.