In Zimbabwe's rainy season, women forage for wild mushrooms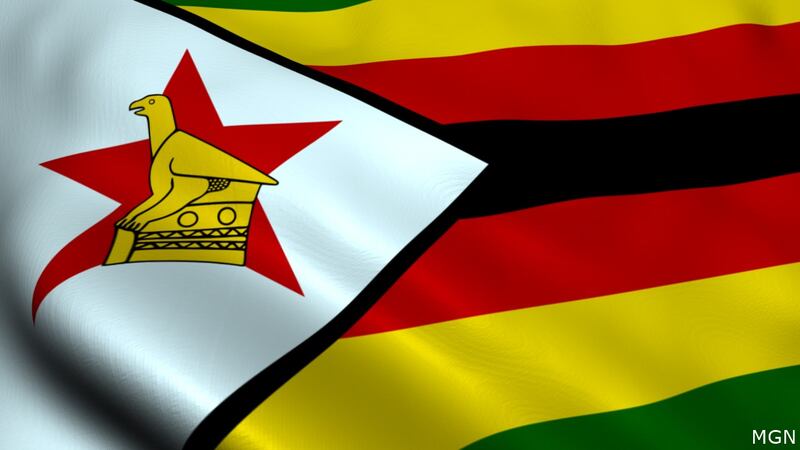 Published: Mar. 19, 2023 at 10:03 AM CDT
HARARE, Zimbabwe (AP) — Zimbabwe's rainy season brings a bonanza of wild mushrooms, which many rural families feast upon and sell to boost their incomes. Rich in protein, antioxidants and fiber, wild mushrooms are a revered delicacy and income earner in Zimbabwe, where food and formal jobs are scarce for many. But the bounty also comes with danger as each year there are reports of people dying after eating poisonous fungi.
Police routinely warn people of the hazards of consuming wild mushrooms. Discerning between safe and toxic mushrooms has evolved into an inter-generational transfer of indigenous knowledge from mothers to daughters.
Copyright 2023 The Associated Press. All rights reserved.