Warring factions in Sudan agree to temporary ceasefire, say US-Saudi mediators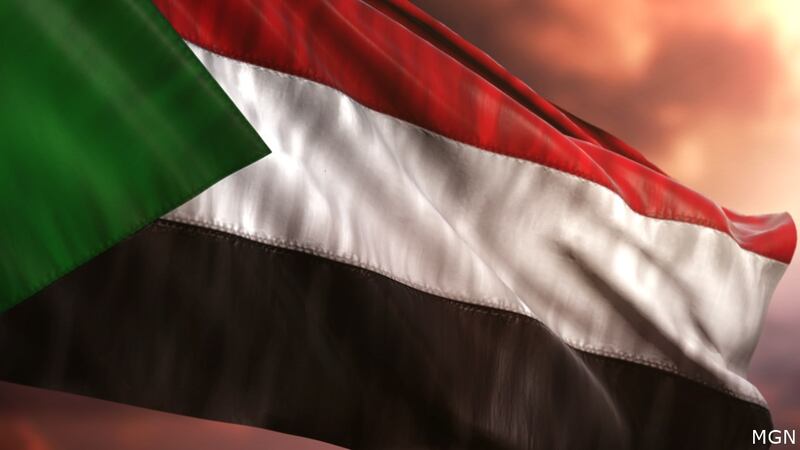 Published: May. 20, 2023 at 11:31 PM CDT
WASHINGTON (AP) — Sudan's warring factions have agreed to a new short-term ceasefire after several previous attempts to broker a truce that holds have failed. Meeting in the Saudi port city of Jeddah, the Sudanese army and the Rapid Support Forces signed off on a seven-day ceasefire that is due to take effect on Monday 9:45 p.m. local time in Sudan, the U.S. and Saudi Arabia said Saturday in a joint statement.
The talks in Jeddah had previously produced an agreement between the two sides on protecting civilians and easing the flow of humanitarian assistance to those affected by the conflict. But, earlier ceasefire deals have foundered amid accusations by both of violations.
Copyright 2023 The Associated Press. All rights reserved.