China tells tech manufacturers to stop using Micron chips, stepping up feud with United States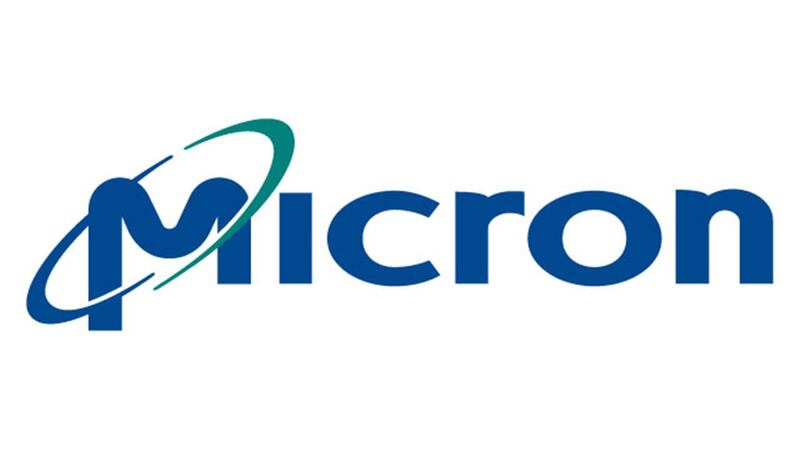 Published: May. 21, 2023 at 8:52 PM CDT
BEIJING (AP) — China has stepped up a feud with Washington over security by telling users of computer equipment deemed sensitive to stop buying products from the biggest U.S. memory chipmaker, Micron Technology Inc. The country's cyberspace agency says Micron products have unspecified "serious network security risks" that threaten China's information infrastructure and affect national security.
The United States, Europe and Japan are reducing Chinese access to chipmaking and other technology they say might be used in weapons. President Xi Jinping's government has criticized the curbs and warned of unspecified consequences but appears to be struggling with how to retaliate without hurting China's smartphone producers and other industries and efforts to develop processor chips.
Copyright 2023 The Associated Press. All rights reserved.