Marshalltown man charged for alleged hit and run that injured 9-year-old on a bike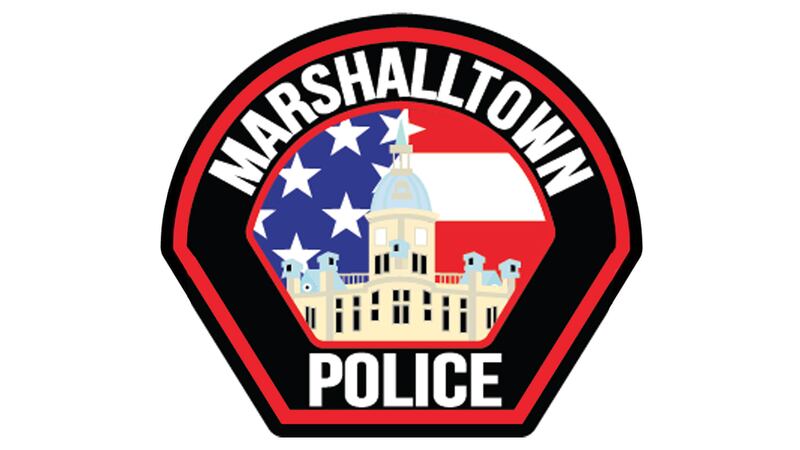 Published: Sep. 20, 2023 at 7:39 AM CDT
MARSHALLTOWN, Iowa (KCRG) - Police say a Marshalltown man is now charged in a hit-and-run that injured a nine-year-old riding a bike.
In a press release, police said it happened at around 1:20 p.m. on August 10 near the intersection of North 6th Avenue and Union Street.
First responders took the child to the hospital.
Witnesses told police they saw a truck hit the child, before driving away. That driver did come back.
Police charged 57-year-old Carlos Cancino-Valdez with leaving the scene of an accident, resulting in serious injury. That is a felony charge.
Copyright 2023 KCRG. All rights reserved.