Ottumwa Police end homecoming game early following shots fired incident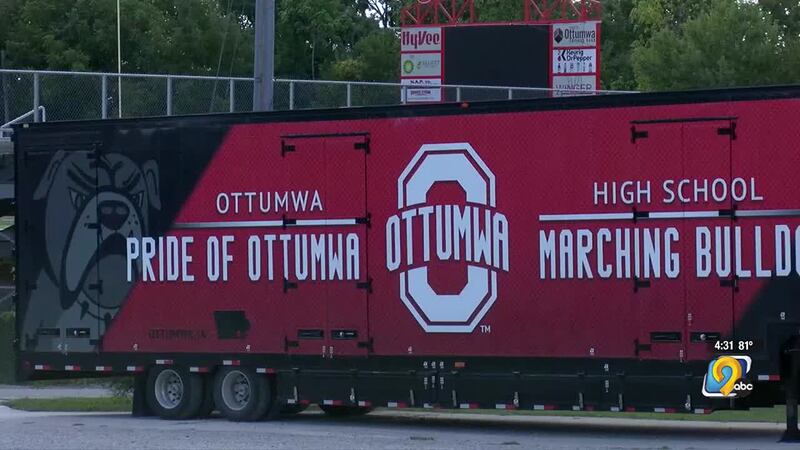 Published: Sep. 25, 2023 at 4:44 PM CDT
CEDAR RAPIDS, Iowa (KCRG) - Ottumwa Police Officers faced two major incidents Friday as they tried to track down a convicted murderer and respond to shots being fired near the High School stadium.
It happened during Ottumwa's homecoming game against Marshalltown High School.
Officials were also trying to track down convicted murderer Gregory Showalter. Showalter was on trial for killing his wife and didn't show up for court the same day the jury found him guilty.
Due to these two incidents, the Ottumwa Police Department had to turn to outside help from the Wapello County Sheriff's Department and the Iowa State Patrol. The game was forced to end at halftime.
Since the incident, Gregory Showalter has been taken into custody.
No one was hurt during the shots fired incident.
The Ottumwa Police Department continues to investigate.
Copyright 2023 KCRG. All rights reserved.