Multiple fire departments battling large fire near Lawton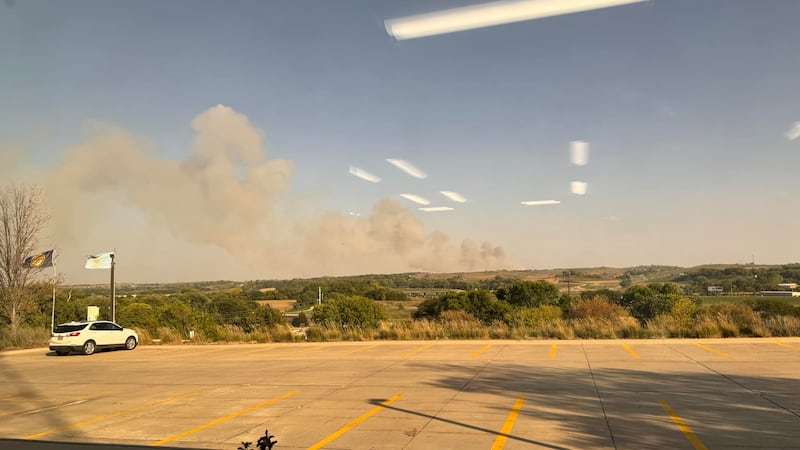 Published: Sep. 30, 2023 at 6:11 PM CDT
LAWTON, Iowa. (KTIV) - Fire departments from multiple towns are working on controlling a large fire in rural Lawton.
According to a local who lives near the scene, the fire began in a field just south of Lawton. Fire departments from Lawton, Bronson, Sergeant Bluff, Moville, Hinton and the 185th responded to the fire. Authorities on the scene say they have the fire contained, and it should be out before the end of the night.
Authorities say they believe the fire began at a combine and no homes were damaged. However, three homes did need to be evacuated and nearly 100 acres of farmland have been burned. Local fire officials say we are currently at a high risk for fires, and they're strongly encouraging everyone not to burn right now. We will continue to update this story and will have more information as it comes in on KTIV News 4.
Copyright 2023 KTIV. All rights reserved.