Iowa's most popular Halloween candy for 2023 revealed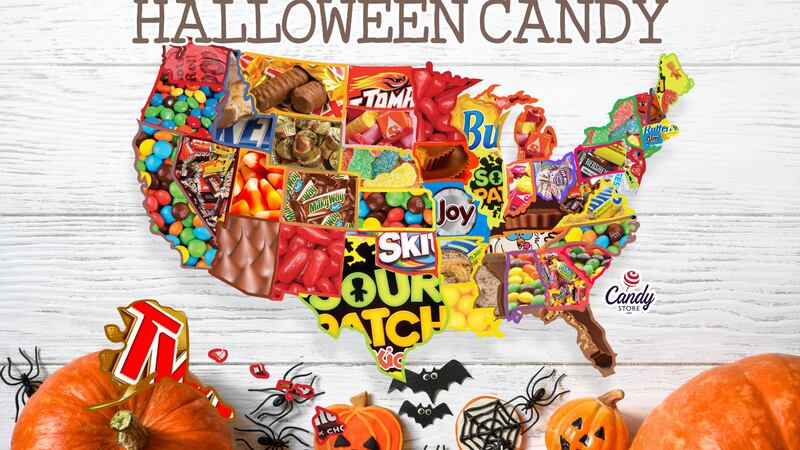 Published: Oct. 4, 2023 at 7:22 AM CDT
CEDAR RAPIDS, Iowa (KCRG) - It's Halloween season again and while Iowans prepare their costumes and stock up on candy, the website candystore.com has released its annual list of the most popular Halloween candies by state.
In Iowa, the top two spots have flip-flopped from last year's list, with Reese's Cups surpassing M&M's to take the top spot. M&M's dropped to the number two spot, and Hershey's Mini Bars maintained its spot at number three.
Nationwide, the most popular candy was also Reese's Cups followed by M&M's and Hot Tamales.
The post on candystore.com says staff compiled the map using 15 years of data.
The National Retail Federation reports spending for Halloween candy should hit more than $3.6 billion. That's a 16-percent jump from last year.
Copyright 2023 KCRG. All rights reserved.