Iowa man accused to trying to open plane door before takeoff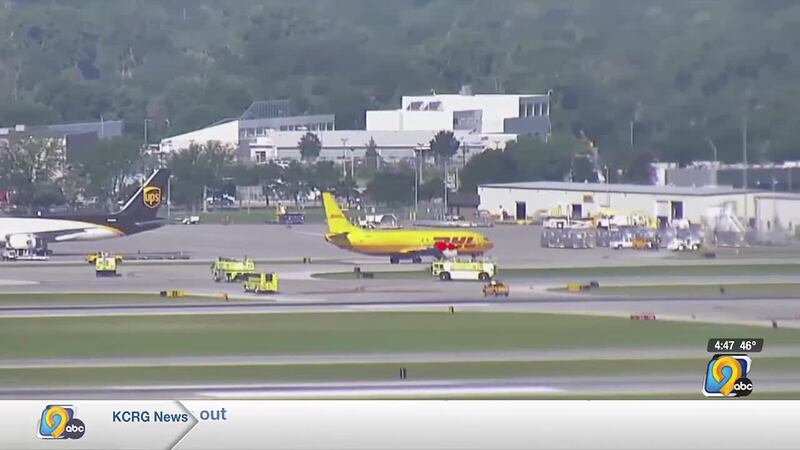 Published: Nov. 15, 2023 at 6:38 AM CST
OMAHA, Nebraska (WOWT) - A northwest Iowa man is accused of trying to open the cabin doors of a plane before takeoff last Thursday in Omaha.
Court documents say Wesley Orban, of Ireton, Iowa, was on a flight at Eppley Airfield about to leave for New York.
A passenger reported hearing him say "God is Real" and speaking of demons before he ran to the front of the plane and started pounding on the cabin doors.
Three flight attendants say they heard him yelling "open the doors" before he tried to open the cabin doors.
A flight attendant and other passengers subdued him.
After being held down, several passengers said they overheard Orban saying, "I'm embarrassed, I don't know why I did that."
The captain suspended the flight, returning to the gate, where police took Orban into custody.
Orban is charged with interference and attempted interference with flight crew members and attendants.
Copyright 2023 KCRG. All rights reserved.