Ottumwa Schools Unveils New Athletic Complex
Published: Nov. 17, 2023 at 7:25 PM CST
OTTUMWA, Iowa (KYOU) - 11/17/23
Ottumwa School District has been given the green light to start work on two projects to add two new athletic divisions to their campus. They will be constructing eight tennis courts and a sports-plex that will be a subdivision of the high school building.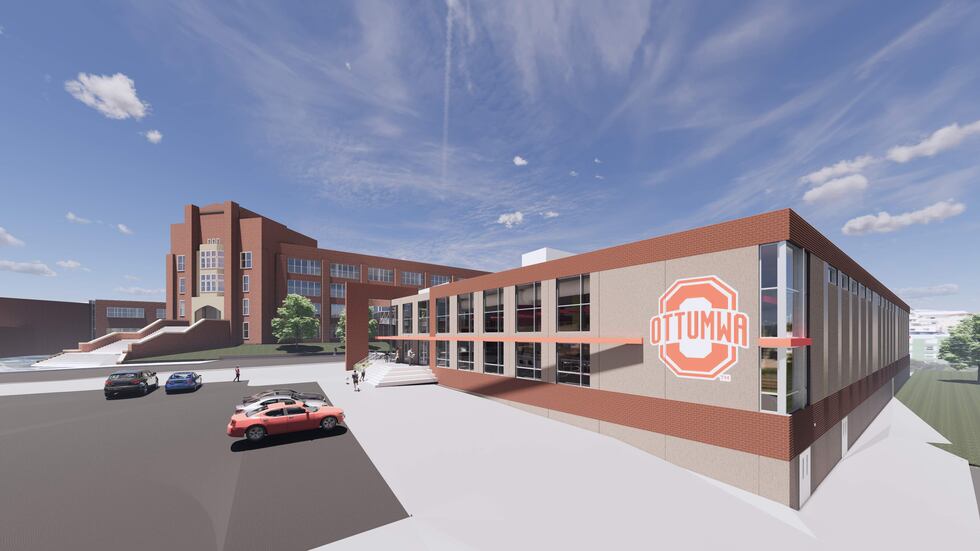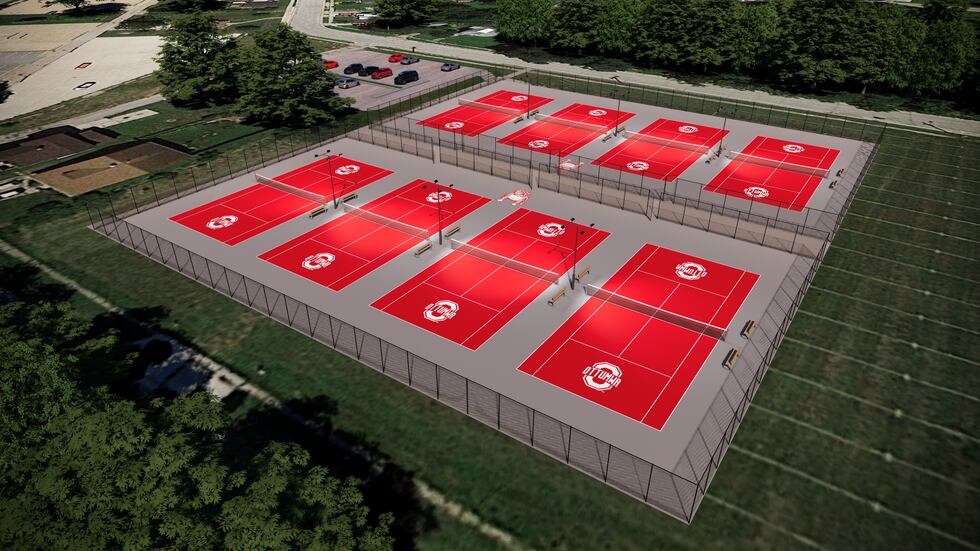 The entire project was valued around twelve million dollars. Roughly two million of that will be spent on the eight tennis courts. Those will be located off the cross street of Center and Hackberry Street. The ten million dollars that is going toward the new sports-plex, will expand Ottumwa High School's campus.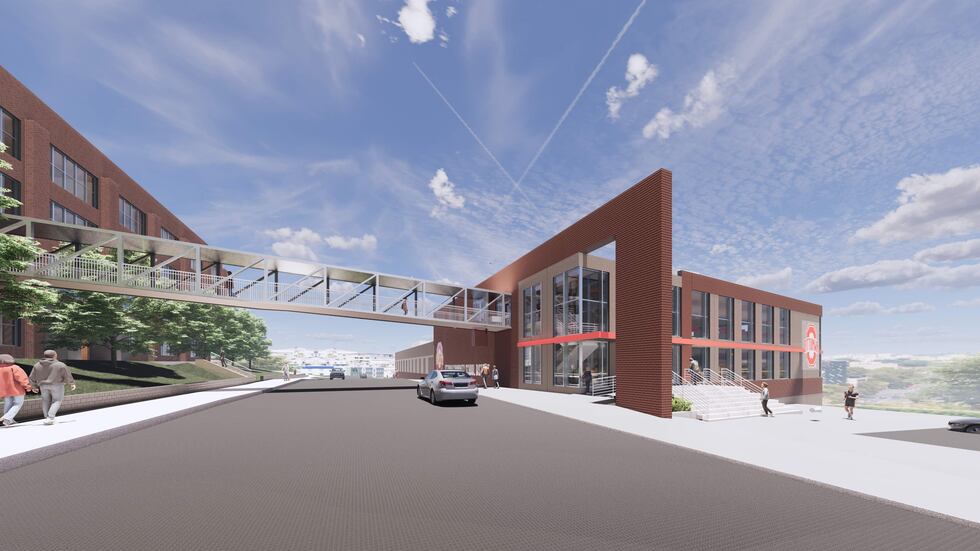 This sports-plex has been "a long time coming," said David Harper, COO of Ottumwa School District. He told KYOU about their Varsity events are at Evans Middle School. He said Ottumwa is probably the only AAAA school in Iowa that has Varsity events at their middle school. The new sports-plex will be host to several different sports. It will have two full-sized basketball courts, three Volleyball courts, four locker rooms, athletic training room, athletic hall of fame and it will all be connected by a climate-controlled skyway. That skyway will connect from the second floor of Ottumwa High School, over second street and into the new sports plex.
This project was funded by the one cent state tax that the school district receives. So, it will not add any additional taxes to taxpayers.
COO David Harper also said, "we're excited to give OHS [Ottumwa High School] that campus-feel."
Copyright 2023 KYOU. All rights reserved.