Gov. Reynolds extends bird flu disaster proclamation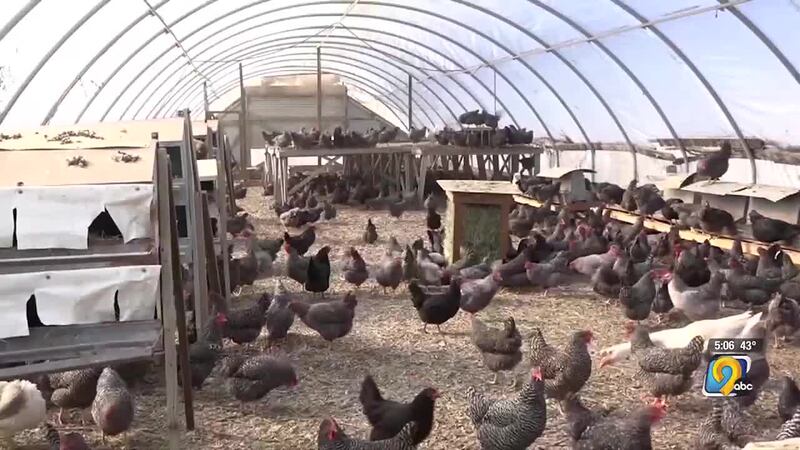 Published: Nov. 20, 2023 at 6:50 AM CST
DES MOINES, Iowa (KCRG) - Iowa Governor Kim Reynolds is extending the state's bird flu disaster proclamation for six counties.
It impacts counties in the central and western part of the state, where the USDA confirmed multiple cases of bird flu.
The proclamation is effective through Dec. 17.
The extension allows for more state resources and agencies to help track, monitor, and contain each case.
Officials say poultry products are still safe to eat.
Copyright 2023 KCRG. All rights reserved.