Iowa State frat member takes plea deal in assault, extortion case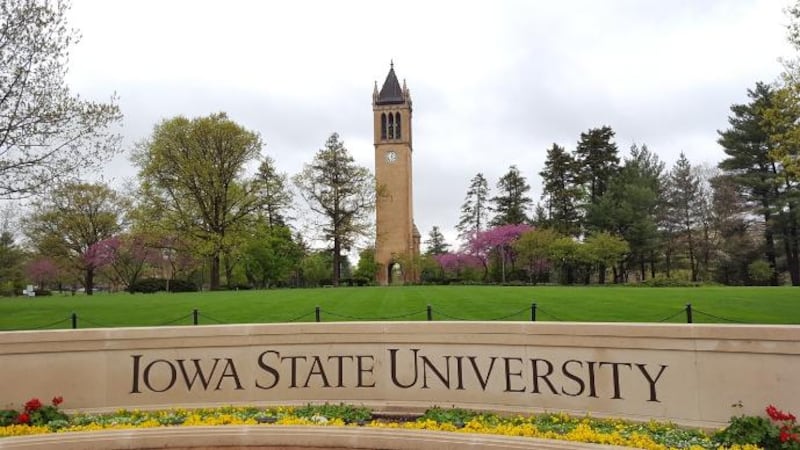 Published: Nov. 20, 2023 at 5:34 PM CST
CEDAR RAPIDS, Iowa (KCRG) - An Iowa State Frat member has pled guilty to a lesser charge in relation to a criminal case occurring during the previous school year.
Three members of an Iowa State University fraternity, including the Vice President of the fraternity, were charged back in May with forcing a member to perform a sex act.
According to the criminal complaint, Colton Moore, Grant Kuehnast, and Tyler Ekstrom, all entered a Farmhouse Fraternity member's room and ordered them to perform a sex act on one of them "or else be shot in the groin and face with an air-soft gun." The victim initially refused before being shot multiple times.
Ekstrom, Moore, and Kuehnast were all charged with Assault, Extortion, and Harassment in the 2nd Degree.
On November 16th, Kuehnast accepted a plea deal to first-degree harassment
KCCI is reporting that prosecutors are recommending 2 years of probation for Kuehnast and 100 hours of community service, as well as a letter of apology to the victim.
Kuehnast's sentencing date is scheduled for December 6th, 2023.
Copyright 2023 KCRG. All rights reserved.