Amber Alert canceled: Missing Plover children located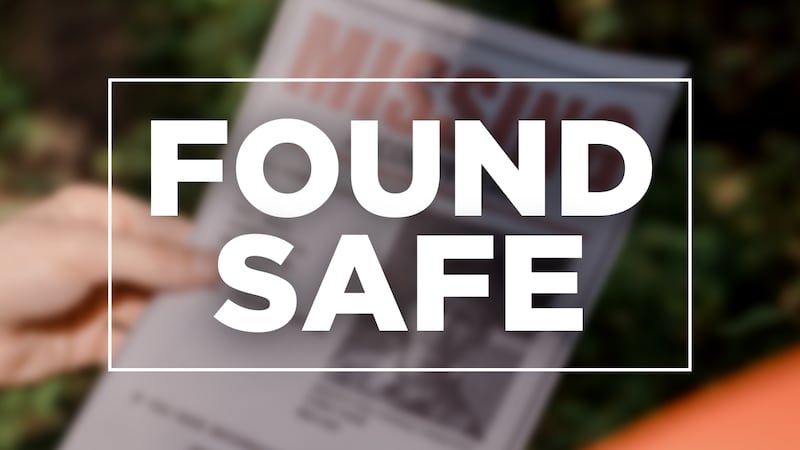 Published: Nov. 21, 2023 at 5:00 AM CST
PLOVER, Wis. (WMTV) - The two Plover children who were the subject of an early morning Amber Alert have been located, officials report.
According to an update from the Plover Police Department, the boys were found safe in Iowa.
In the initial alert, the police department indicated that the two children, ages nine and seven, were believed to be with their father.
In its update, the police department stated a suspect was found with the boys. It did not state if that person was taken into custody.
The police department issued the alert shortly before 4 a.m. on Tuesday and canceled it approximately five hours later.
Click here to download the NBC15 News app or our NBC15 First Alert weather app.
Copyright 2023 WMTV. All rights reserved.