New lawsuits filed in Davenport building collapse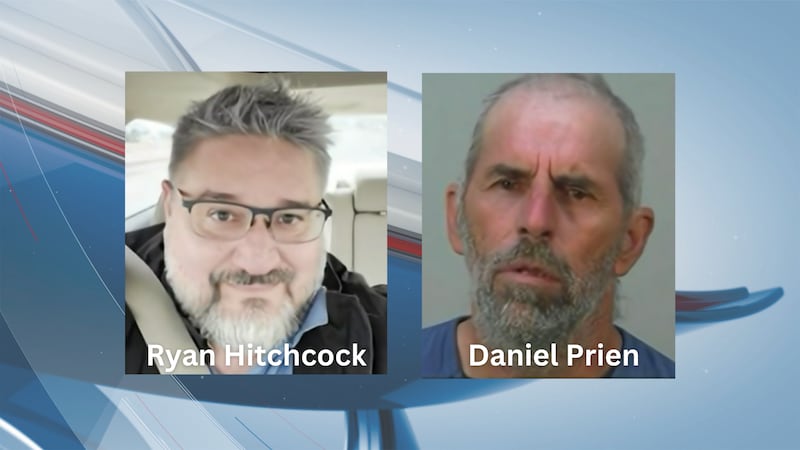 Published: Nov. 21, 2023 at 11:33 AM CST
DAVENPORT, Iowa (KWQC) - Relatives of two men killed in the downtown Davenport building collapse have filed wrongful death lawsuits against the building's owner and the city of Davenport.
Ryan Hitchcock and Daniel Prien both died when the building at 324 Main St. collapsed on May 28.
In addition to owner Andrew Wold, the suits name several contractors known to be working on the building prior to the collapse.
The lawsuits have been combined with at least half a dozen others related to the collapse.
Those suits have been brought by survivors and family members and are working their way through the courts.
Together, the suits say Wold, the contractors and the city all had advance knowledge that a collapse was imminent.
No one was evacuated before the buildings fell.
The remains of Hitchcock and Prien were found in the rubble days later.
The most recent suits, filed Nov. 15, also detail expert analysis of how the building fell. The city has concluded its own investigation on the engineering behind the fall, but it did not examine the city's steps before and after the collapse.
The most recent wrongful death suits were filed by Nancy Frezza and Scott Morehart. Frezza is Prien's daughter. Morehart is Hitchcock's uncle.
Copyright 2023 KWQC. All rights reserved.