Meteorologist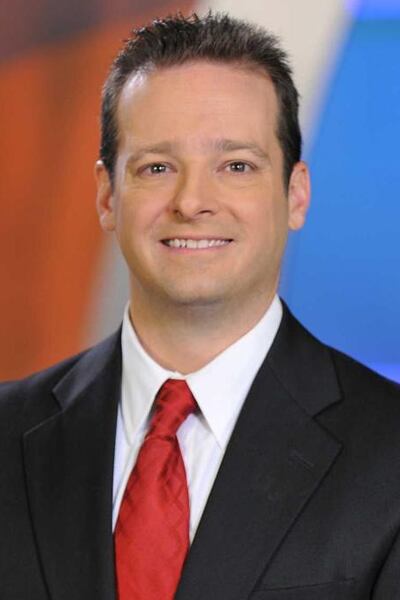 Meteorologist Matt Barrentine is a Gulf Coast native who graduated from Florida State University in 2000 with a BS in Meteorology. He received the American Meteorological Society Seal of Approval in 2003.
Matt has been on the FOX10 News team since 2004 and tracked the severest weather Mother Nature has thrown at us this last decade. Matt is an avid sports fan who cheers on his Seminoles and the Saints. You can often find him out with his wife and two young sons enjoying many of the fun family activities that the Gulf Coast has to offer.
You can catch Matt's forecast weekends on FOX10 News at 9 p.m. and various reports during the week on FOX10 News.
Updated: Jan. 11, 2023 at 12:52 PM CST
|
By
Matt Barrentine
and
Debra Worley
The teacher suspected she had found a sturgeon and called a friend at the University of Southern Mississippi to confirm.