Anchor
Rocky Hill, Conn.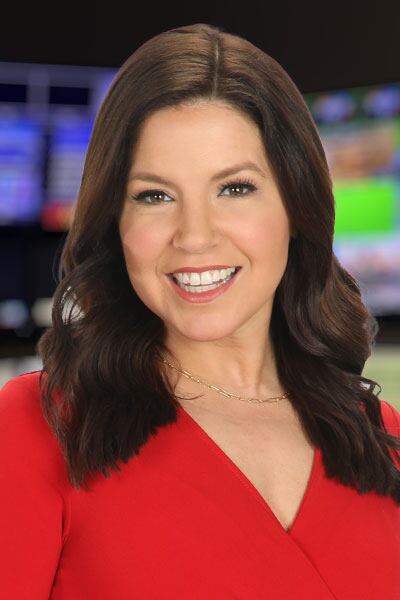 Stephanie Simoni has been working as a journalist in Connecticut for more than a decade and proudly joined Channel 3 Eyewitness News in May of 2022.
She is an award winning journalist who has covered many major news events in our state including Sandy Hook, Hurricane Sandy, and the Connecticut's response to the pandemic.
Before moving to Connecticut, Stephanie spent time in newsrooms in Little Rock and Savannah. She traveled to China with the Savannah mayoral delegation, rode alongside search teams when flash floods wiped out an Arkansas campground, and covered the murder trial of Curtis Vance.
Stephanie is from the Boston area but lives in Connecticut with her husband, Roger Susanin, who is a fantastic reporter for WFSB, and their two children.
When she's not on television, she's searching out the state's best playgrounds, scoping out vintage furniture, and spending as much time as she can on beautiful Connecticut beaches.
If you have a news tip or just want to say hello shoot her an email or message her on her social media.
Updated: Mar. 15, 2023 at 9:47 PM CDT
|
By
Evan Sobol
,
Stephanie Simoni
and
Jordan Gartner
A trooper is accused of allowing his girlfriend to access sensitive state police information.