Reporter
Sioux Falls, South Dakota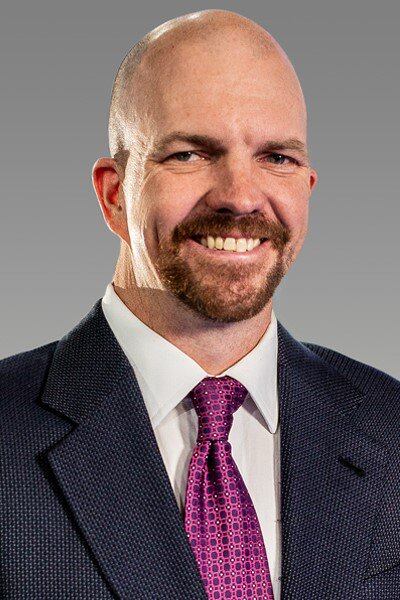 Updated: Nov. 2, 2023 at 7:49 AM CDT
|
By
John Gaskins
and
Amanda Alvarado
Authorities are still investigating what caused the massive explosion.
Updated: Sep. 20, 2023 at 12:28 AM CDT
|
By
John Gaskins
and
Gray News staff
The high schooler suffered a massive cut above his eye and multiple broken bones around it. It's unclear if he will get his full vision back.