Chief Investigative Reporter
Honolulu, HI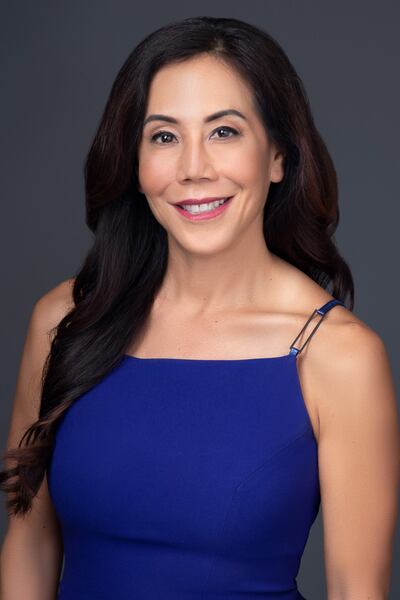 "There's no place like home, there's no place like home, there's no place like home." I'd close my eyes, even click my heels, but it took 17 years for it to work!
After jaunts in Boise, Idaho, Kansas City, Missouri, and Dallas, Texas, It's so nice to finally be ... Home.
Don't get me wrong, I loved every city I've lived in. In Boise, I learned to play ice hockey and snowboard. In Kansas City, I began a long-term, but painful relationship with the Kansas City Chiefs. And in Dallas, I met my husband and our kids were born.
I've covered amazing stories during my jaunts across the mainland: The Super Bowl in Dallas, The World Series, Tornados ripping through Kansas, and Hurricane Katrina. Our crew spent days in New Orleans -- no shower, we slept in the car, ate MREs, and had National Guard guns pointed at us, but we witnessed an amazing show of survival by the people of Louisiana.
Every minute of every day during my career, I was having a blast. I was surrounded by great friends on the mainland, but after the kids were born, we realized how important it was to have family around.
I grew up surrounded by family. When I was born, we lived in Waipahu, near the old 'Kawano Store' my great-grandparents owned. When I was four, we moved to Pearl City. Almost every weekend, mom would make musubis before sunrise. She and my dad would take us to the beach. My brother, my sister, and I would play all day. Weekend evenings would be spent with cousins and the extended family. Life was good.
I graduated from St. Andrew's Priory School and then, UH. While in college, I interned at KHNL and immediately after graduation, started working at KGMB. It's so funny to me that I have returned to both stations, only, they're ONE station now! This has been a homecoming for me in every way and after 17 years on the mainland, I can honestly say... there's no place like home!